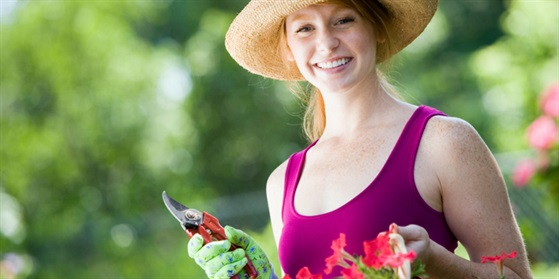 Questions and answers
Nursing leave is a right to leave of up to six months without wage compensation. The entitlement can be asserted if a close relative with (expected) at least care level 1 is to be cared for at home. The notice period for a claim is ten working days. Upon request, the Federal Office for Family and Civil Society Affairs issues an interest-free loan to the person providing care. This legal entitlement to time off only applies to employees in a company with more than 15 employees (i.e. 16 employees or more). A company with 15 or less employees can offer the regulation voluntarily.
Beyond the statutory provisions, there are individual solutions which you can discuss with your employer and where he can support you.
Here are a few of them:

Homeoffice: Working in your own four walls simplifies the time situation.
Compressed working time: Full-time employment is pursued on four instead of five working days. However, this model may lead to a revision.
Framework time: There is a predefined framework. Within this framework, you have the option of organising your working time flexibly. The result is freedom for doctor visits, visits to the authorities and other requirements.
Working time accounts: The employee can act flexibly with his or her time account in order to better allocate his or her time for the family.
Short-term leave: The Nursing Time Act already grants an interruption of working time of up to ten days in the event of an acute nursing case. During this time, the employee receives the so-called care support allowance as a wage replacement. Some companies extend this to 20 days. In return, however, the employee undertakes to pay compensation in the form of overtime or repayment of the employee's 13th monthly salary.
Family care time is also a right to exemption. However, you must work at least 15 hours a week (or the weekly annual average). The maximum entitlement period is two years. Family care time is possible in a company with 26 employees or more. Here too, as with the care period, an interest-free loan can be applied for from the BAFzA. The notice period is eight weeks before the loan is taken up. A written agreement on the reduction and distribution of working time and the duration must be concluded between the employer and the employee. A company with 25 or fewer than 25 employees can offer the regulation voluntarily.
Checklist
Document
Helpful Links
Advert
Addresses