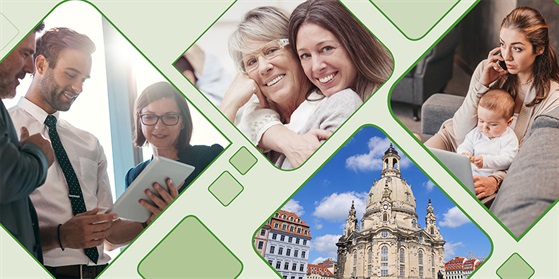 Questions and answers
On the subject of family and work, there are already many offers on the Internet. Some things are also very good and helpful. Unfortunately, the content is widely dispersed. Nothing banded is there, covering all topics related to family and work. Some things are too complicated, some things too simple. Other is very outdated or only available locally. And again, there is much to come only as printed brochures. We want to change that.
We include the sources of our texts as a link in the address list. The texts have been reformulated user-friendly based on these good sources of us. We have placed also value on simple language and translatability in other languages. The contents were also controlled by experts in various fields.
Checklist
Document
Helpful Links
Advert
Addresses