The video to the text - Care at home
Questions and answers
A barrier-free reconstruction of the apartment or House can be expensive. The maintenance fund pays a subsidy of up to € 4,000 modification for an improvement of the individual living environment.
The Ambulante Kinder und Jugendhospizdient Dresden accompanies and supports children and young people with life-shortening illnesses and their parents and siblings. Volunteers are available to support the affected family in their home environment for a long time, often for years. They listen, go for walks with the children, play and thus create freedom for the parents.
Counselling and support are free of charge for the families concerned. We are active in Dresden and up to 50 kilometres in the surrounding area.
An application was made with the health care, an appraiser of the medical services of the health insurance (MDK) or another independent appraiser comes to a home visit. Locally, this makes an image of the abilities of the person concerned. There is then a classification of the degree of care.
Nursing leave is a right to leave of up to six months without wage compensation. The entitlement can be asserted if a close relative with (expected) at least care level 1 is to be cared for at home. The notice period for a claim is ten working days. Upon request, the Federal Office for Family and Civil Society Affairs issues an interest-free loan to the person providing care. This legal entitlement to time off only applies to employees in a company with more than 15 employees (i.e. 16 employees or more). A company with 15 or less employees can offer the regulation voluntarily.
Family care time is also a right to exemption. However, you must work at least 15 hours a week (or the weekly annual average). The maximum entitlement period is two years. Family care time is possible in a company with 26 employees or more. Here too, as with the care period, an interest-free loan can be applied for from the BAFzA. The notice period is eight weeks before the loan is taken up. A written agreement on the reduction and distribution of working time and the duration must be concluded between the employer and the employee. A company with 25 or fewer than 25 employees can offer the regulation voluntarily.
Checklist
Document
Helpful Links
Advert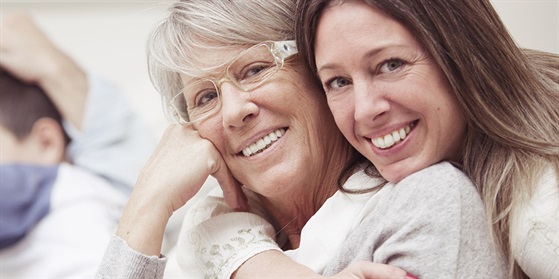 Addresses